Delivery of First A330P2F to CDB for Operation by mas
April 26, 2022
mas becomes the first airline in the world to operate both versions of the A330P2F
EFW re-delivers two A330P2F in one month
DRESDEN, Germany – April 26th 2022 – CDB Aviation, a wholly owned Irish subsidiary of China Development Bank Financial Leasing Co., Limited ("CDB Leasing"), today took delivery of the first freighter aircraft in the lessor's history, an A330-300 passenger-to-freighter (P2F). The aircraft was converted by Elbe Flugzeugwerke GmbH ("EFW") and leased by CDB Aviation to its launch customer, Mexico-based cargo carrier, mas.
"This is an important and historic day for CDB Aviation as we see the fruit of two years of intense work and collaboration, culminating in the delivery of our very first A330 P2F since we made the strategic entry into freighter aircraft leasing," asserted Patrick Hannigan, CDB Aviation's Chief Executive Officer. "We are grateful to the mas team for trusting CDB Aviation to be a partner in supporting their innovative fleet strategy and for being our very first A330P2F customer."
With the latest aircraft delivery mas received the third Airbus wide body conversion through EFW and its first A330-300P2F. The Mexican cargo carrier already operates A330-200P2F leased from Altavair.
Andrés Fabre, Representative of the Discovery Americas Investment Fund -the main investor in mas- mentioned: "We see at mas an impeccable execution of the business plan that we designed together. mas is looking for opportunities introducing modern and efficient aircraft of different models and capacities. All this is turning mas -as planned- into the Mexican cargo airline with a global footprint in the short term".
"With our latest re-deliveries mas becomes world's first operator of both versions of our Airbus wide body freighter program. By this, mas is benefiting from all advantages of the A330P2F family, the longer range and the higher volume offering best flexibility for their upgraded fleet."
The A330-300P2F series aircraft of mas will be operated mainly on routes to Europe, while the A330-200P2F models will be operated by mas on new scheduled routes to China, which will start before the end of the first half of 2022.
For the first time since the start of the A330P2F program EFW re-delivered two converted A330P2F within just four weeks, an A330-300P2F to CDB and an A330-200P2F to Altavair.
See press releases of CDB Aviation and mas for more details.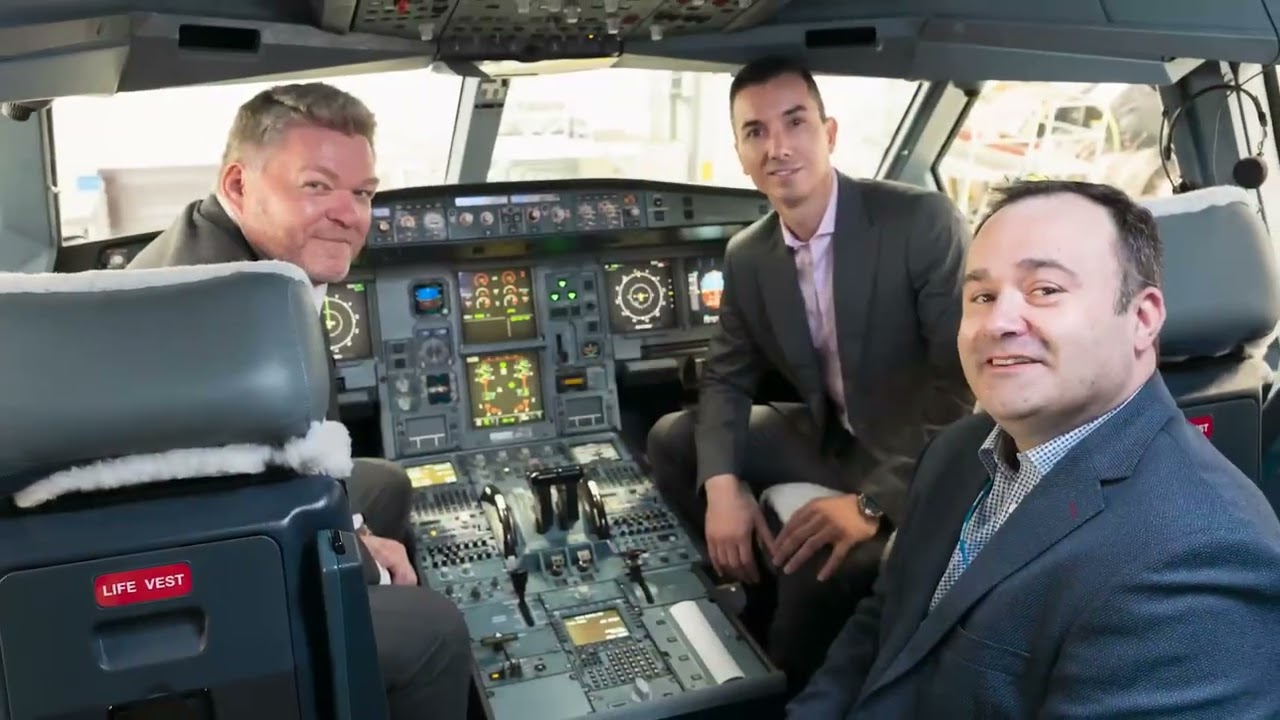 back